Our Team
Bridges Healthcare consists of two divisions: Community and Nursing, supported by our strong and knowledgeable Administration Team that oversees the smooth running of the services we provide.
Community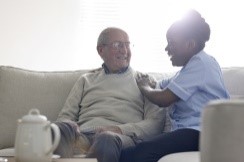 The Nursing division focuses on complex care, which often requires medical and nursing input. All staff members have undergone training in specific areas of care so that they are able to work with individuals who have complex needs.
Led by our Nursing Care Management Team, our Community division is comprised of a team of dedicated, skilled and dependable nursing and healthcare professionals, alongside therapy support staff. It concentrates on supporting individuals to lead independent lives and enabling them to remain at home.
Nursing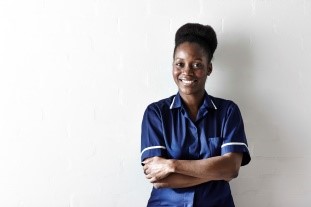 Our Nursing division is led by our Nurse Management team and is made up of nursing professionals. It focuses on a range of projects, including the management and staffing of wards in local hospitals. Our nurses assess, plan, and carry out all forms of care in collaboration with a multidisciplinary team of healthcare specialists. The nursing care provided extends to those diagnosed with dementia and Alzheimer's disease, or individuals requiring end-of-life care.
Head Office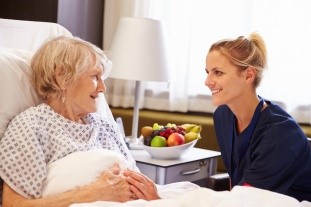 All our divisions are supported by our strong and knowledgeable Head Office team. This team consists of our Administration, Human Resources, Care Coordination and Finance department which together they oversee the smooth running of the services we provide.