Bridges Healthcare Nursing
High quality, professional nursing care, enabling you to remain at home in comfort and familiar surroundings.
Bridges Healthcare Community
Supporting you to lead and maintain an independent, fulfilling life in the comfort of your own home.
Bridges Healthcare Services
Cleaning, Handyman, Gardening, Shopping and Laundry services, for times when you need that helping hand.
Welcome to Bridges Healthcare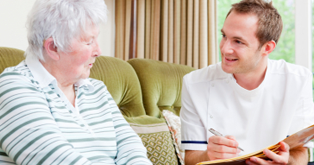 At Bridges Healthcare we are dedicated to providing specialist care for individuals, however complex their needs, with the intention of enabling them to be cared for in the comfort of their own homes.

We pride ourselves on having a fully qualified team of professionals working to meet the high standards we set ourselves and, through continually reviewing and evaluating the work we do, we make sure we are always improving and developing the support we offer.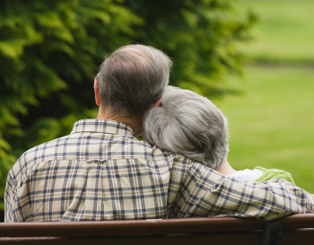 Testimonials:
"My wife was treated with the utmost respect and gentle loving care at all
times, just as if she were part of their own family. They were without exception so very kind."
"You made his last few months easier and brought a smile to his face when you were here, so thank you for that."
"You were all truly wonderful. Every one of you showed such compassion and
kindness. It lifted our spirits. No words can convey our gratitude."
"We wanted her to "pass" in her own home. It was thanks to your efforts that
she did. She was not the most easy of people to care for but you all did the most possible to help her."
"Thank you all so much for all the care and kindness that you gave us. A shoulder to cry on and a smile to lift our spirits through the tough times."
"The staff are all first class."
"We have some of the best carers we could wish for. Keep up the good work."